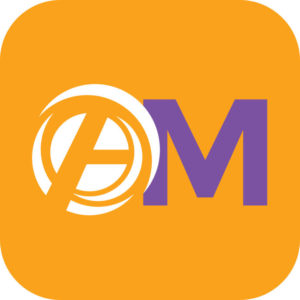 How To install the Athletic Mentors Coaching and Tracking App:
Go to the app store on your phone and search for "AM Coached".  You should find the app with the icon shown to the right.
When prompted to choose "Sign In" or "I'm New" click the "I'm New" option.
Enter your email and password and the Invite Id which is "YourCompany".
Allow the app to send you notifications.
Once downloaded, open the app. From the profile page, choose "Connected Apps" to set up your "wearable" fitness tracker.  If you don't have one, connect to iFit (for iphone) or Google Fit (for android).
If you would like to be ranked on the leader board, click on each one and then select "Join Leader board". This is a great way to get motivated and have a little healthy competition with your colleagues!
Use the "messages" icon to submit questions to your Athletic Mentors coach about workouts.
---
Download the App