Onsite wellness means your company has their own fitness center on your campus, and we design programs and class schedules to meet the needs and work schedules of your employee population.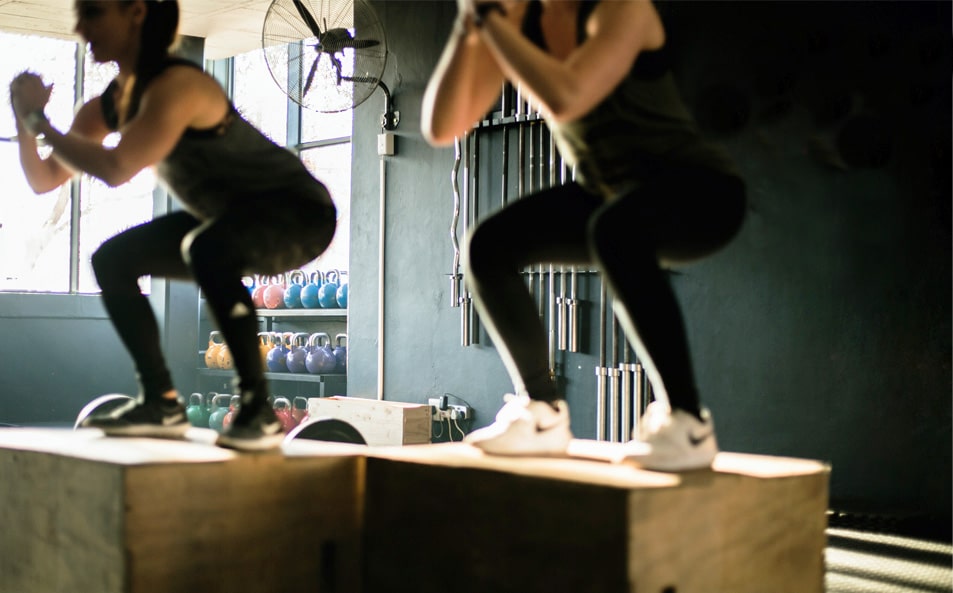 What we provide
Onsite programming includes a wide range of coaching services, classes, and lunch & learn sessions. Our onsite programming can be blended with our Remote Coaching to serve clients that have multiple locations or want the additional accountability and team-building that our AMCoached App supplies.
Fitness Center Management
We also offer part or full-time facility management where our employees oversee condition and maintenance of the facility and equipment for a hassle-free onsite wellness program implementation. We can also assist with facility design, including floor plan and equipment selection and ordering for newly built gyms. Your gym will be staffed with highly qualified personnel who teach proper and safe use of the facility and provide a monthly usage report.
SAMPLE CLASSES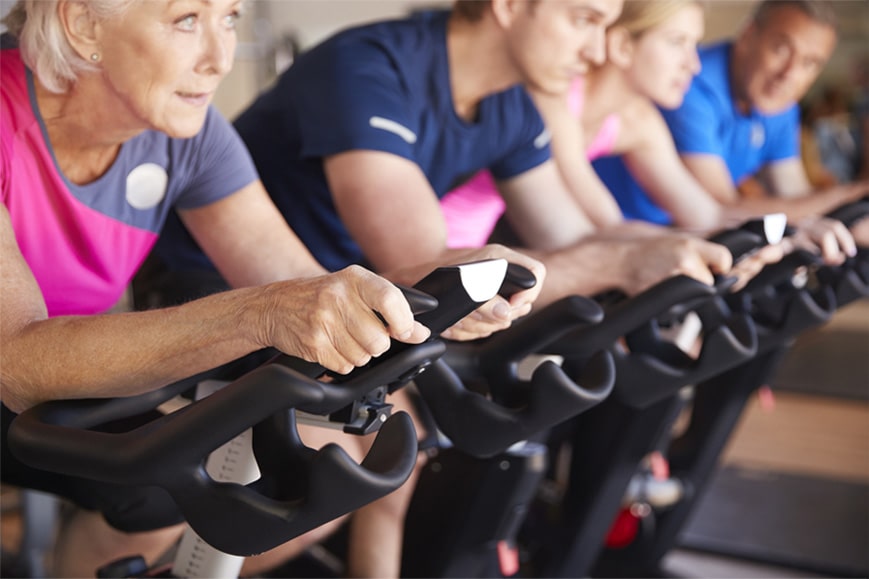 Spin Class
If your facility has training bikes or you'd like us to provision and specify equipment, we can host popular Spin classes to get your employees on the road to wellness. AM staff are experts in cycling and bring decades of award-winning wisdom to the task.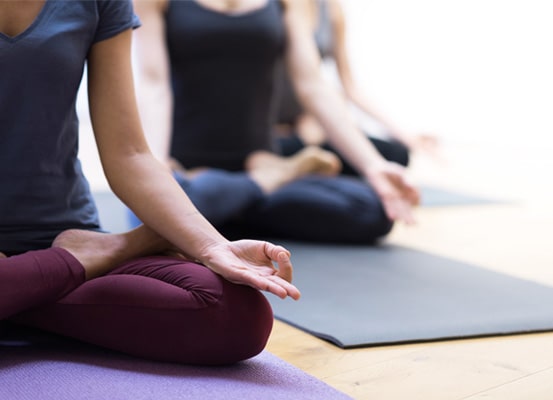 Yoga Class
Stress reduction is a common goal among our corporate wellness clients, and our staff has programming available to suit all levels of need. From beginner yoga to PiYo, we'll help your team stretch themselves for improved performance and endurance.
Abs & Glutes
Functioning as an add-on or an on-the-go class, this 30 minute workout focuses on important fundamentals of fitness by targeting the core powerhouse: the abdominal and gluteus muscles.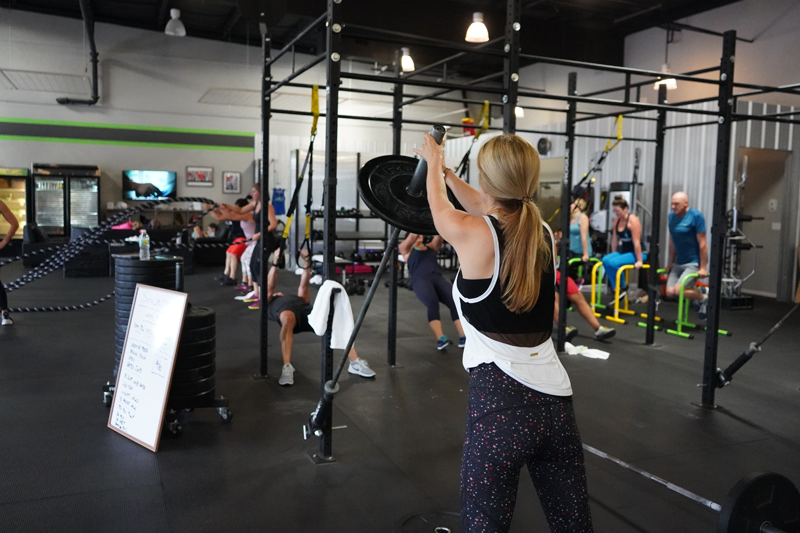 Bootcamp
Join the AM staff for a class that will challenge your limits and help you reach new levels. Bootcamp is an upbeat, full-body workout that's challenging but scalable. All fitness levels are welcome!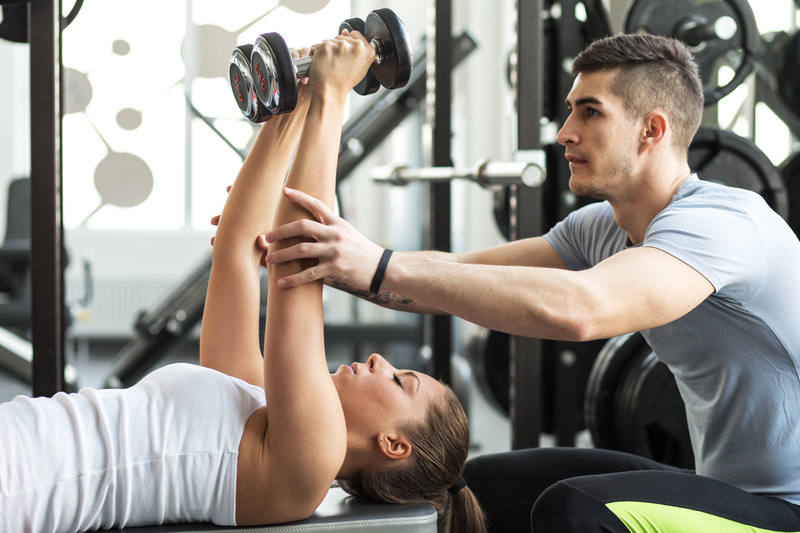 Coached Gym
Coached Gym is an individualized option for employees who have a fitness goal in mind. Schedule an open gym time with a qualified trainer for modified workouts that fit any ability and fitness!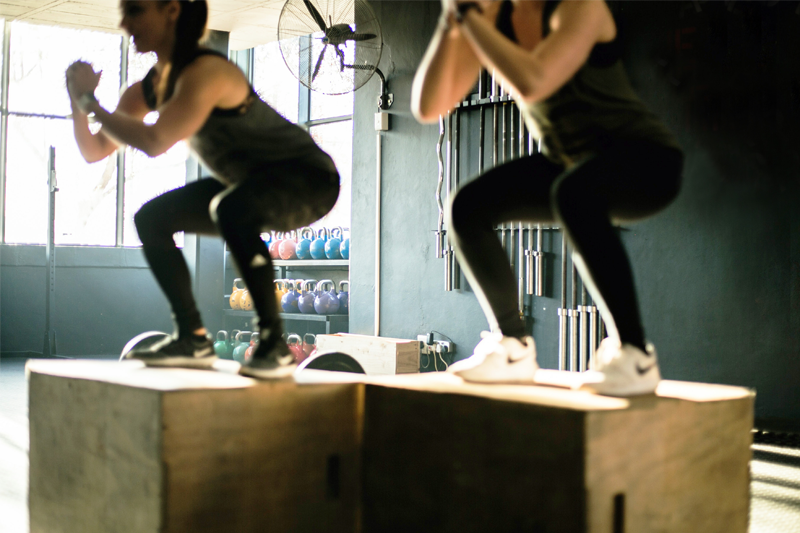 HIIT
High Intensity Interval Training is a short but intense 30-minute workout meant to blast fat and strengthen muscles. Perfect as a mid-day pick-me-up for employees who prefer to workout during the day.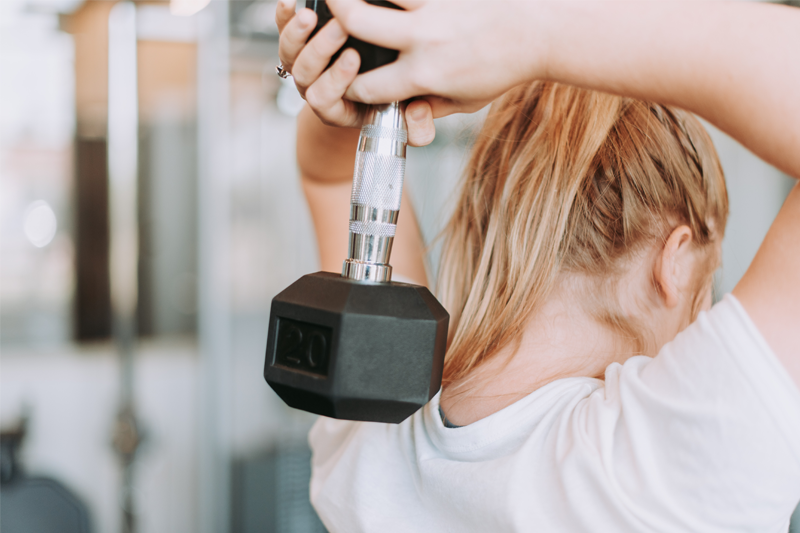 Tabata
Tabata is a high intensity circuit style workout going all out for 20 seconds followed by 10 seconds intervals of rest. Tabata is a quick way to get your heart rate up, sweat, and burn fat for your workout of the day!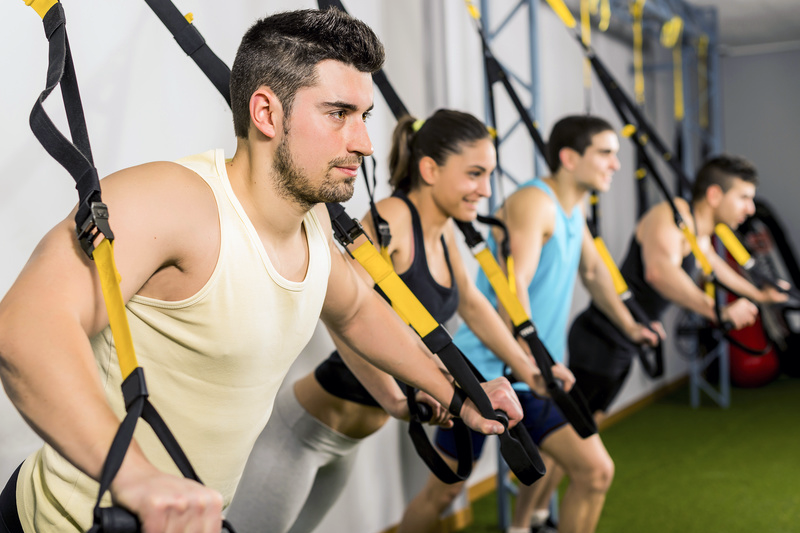 TRX Bootcamp
Delve into a full body, excellent workout that leverages gravity and body weight while targeting both major and minor muscle groups. TRX Bootcamp delivers a balance between strength and flexibility.