By popular demand, AM Wellness is now offering individual users access to our Remote Wellness Program. Improve your strength, your diet, and your mood by working with our pros through our virtual elements. With a convenient AMCoached App, Remote Wellness can serve as a stand-alone fitness program, or can enhance any onsite coaching plan offered by Athletic Mentors.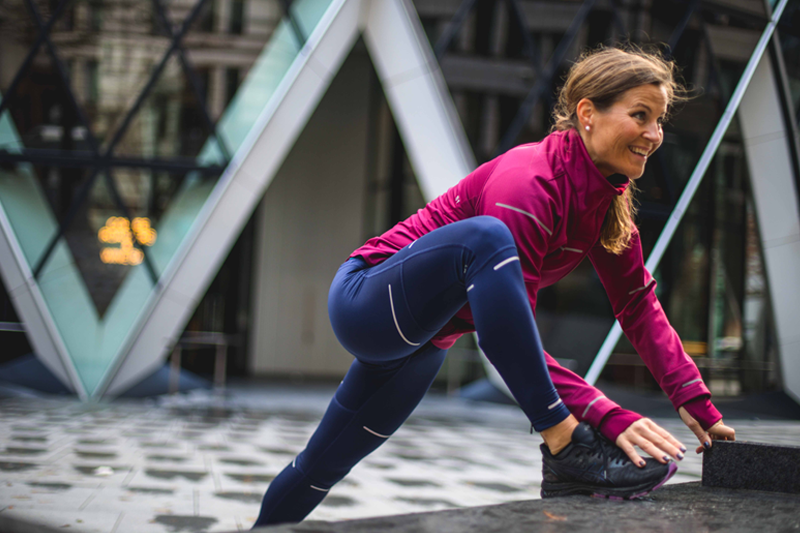 Why Our Wellness Plan Works
Our program features a variety of options to appeal to a diverse audience increasing engagement and thereby the health and well-being of users:
Accountability & Relationship building with our coaches
Learning anytime, anywhere
Participation in our virtual community via live-stream classes and our monthly challenge.
Setting goals and measuring progress.
Training plans to assist in goal achievement
Dynamic access to content via our online portal
We keep you focused by utilizing updated technology and outreach platforms.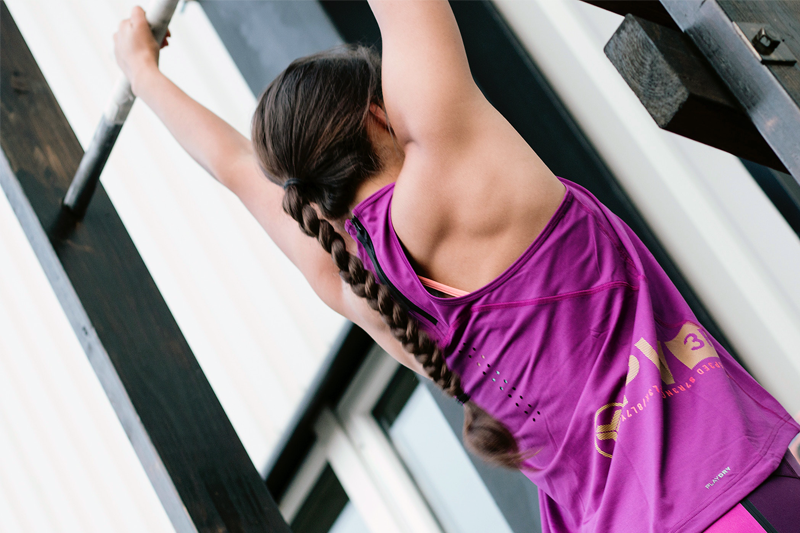 Wellness Portal
AMW provides a comprehensive Wellness Portal tailored for your program. Your wellness portal gives you access to a cumulative video library, workout downloads, recorded calls, a calendar with ICS, plus healthy recipes and health tips.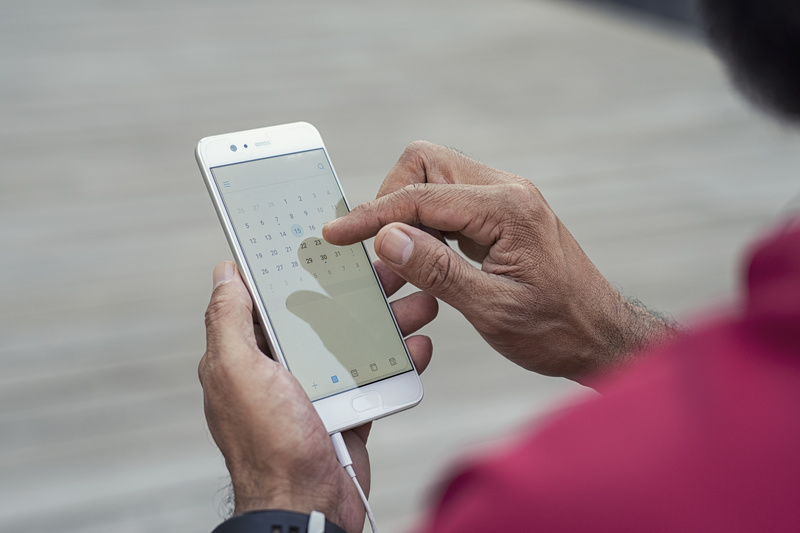 Bi-Weekly Emails & Content
AMW's bi-weekly emails include detailed workout PDFs and videos, health tips, and nutritional content to motivate, educate, and help keep you on track.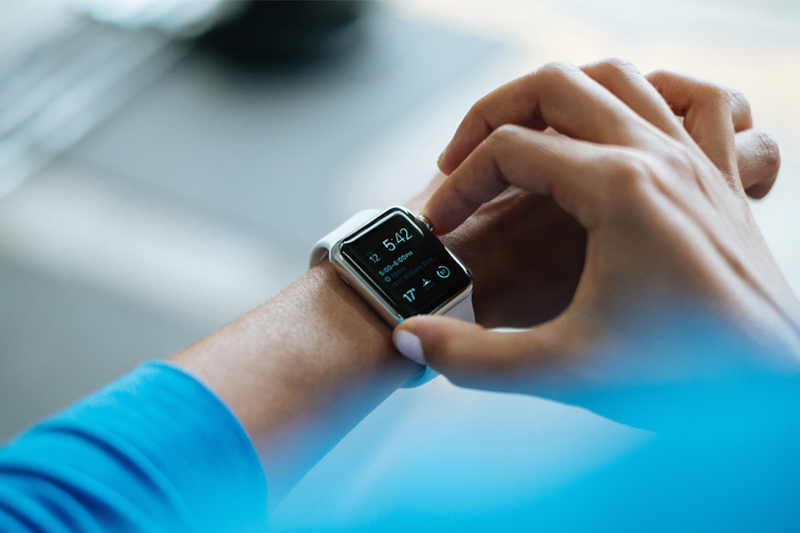 Recorded Calls
AMW provides instructional videos & livecast classes demonstrating workouts so you can do them anywhere, anytime. We also provide monthly video conference calls with an AMW coach where you can ask questions and get motivated.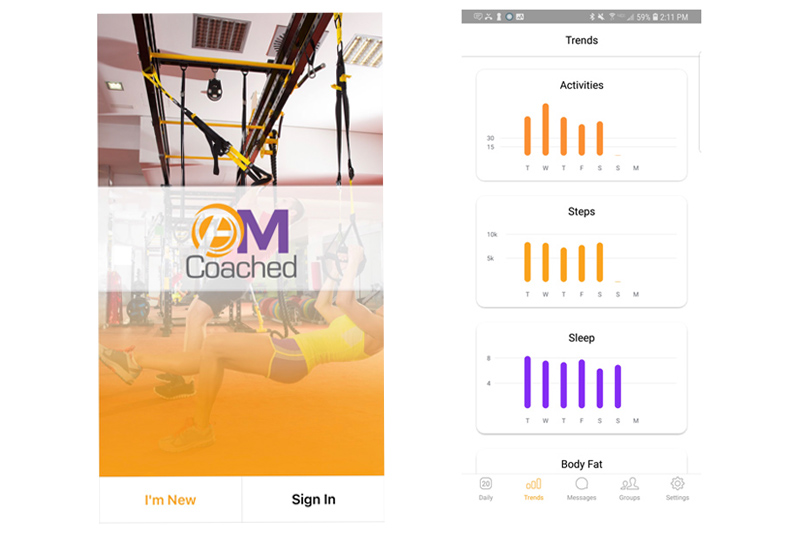 AMCoached App
AMW provides a custom app for real time support and communication. You can track your nutrition, activity level and sleep. Our app also features group connectivity for friendly challenges and competition.
Monthly Challenge
A monthly challenge that you can participate in and track with a smartphone app. Win prizes and bragging rights !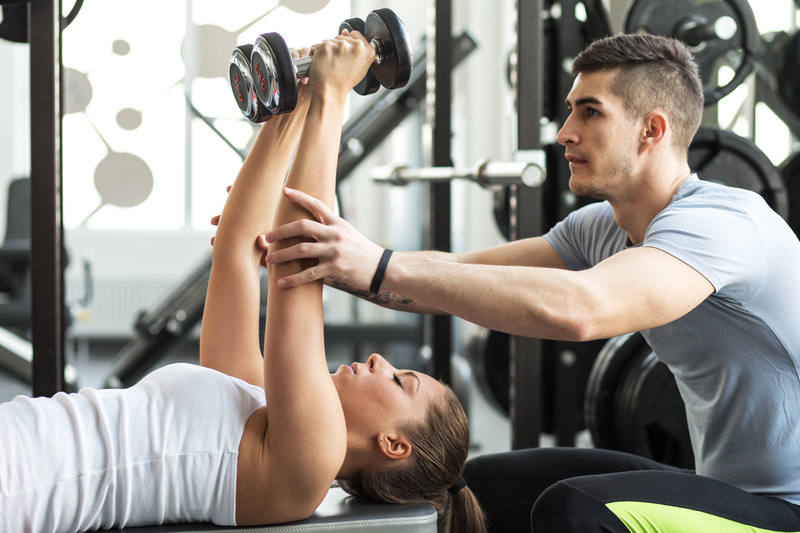 Discounted Offers
A discounted upgrade to add our Coached Gym Classes at our two gym locations for in-person coaching.