AM Wellness creates custom packages to meet your corporate wellness needs, blending Remote Coaching with OnSite or Near Site programs. Our team uses the latest health science, technology and training strategies to get results that will boost your productivity. Then we put that data to work to help you optimize your company wellness goals through detailed reporting and analysis.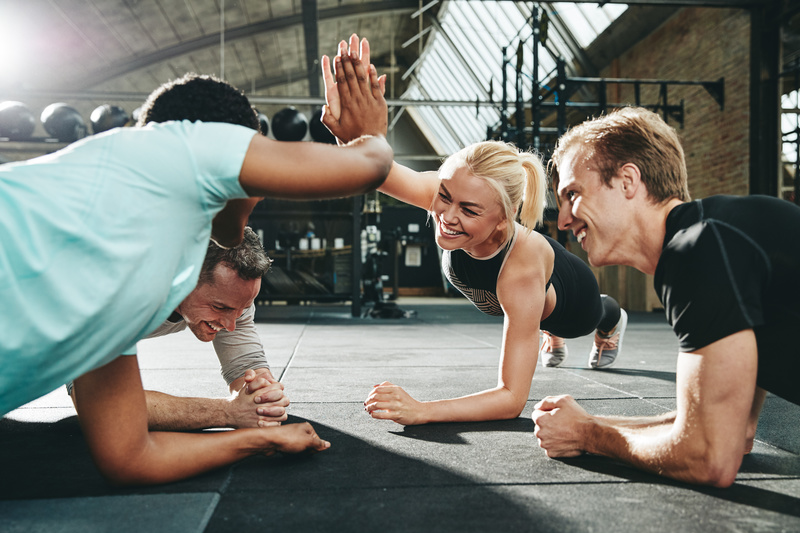 Benefits of Corporate Wellness with AMW
AM Wellness can help your company create a premier physical wellbeing experience that will contribute to attracting and retaining great employees, making them healthier, happier and more productive. Direct benefits include:
Increased healthy behaviors
Attracting top applicants
Improved employee retention
Increased employee productivity
Fostering a positive corporate culture
Reduced healthcare costs
Reduced absenteeism
Why Choose AM Wellness
Expertise
We seek out the area's top talent, continue to train and ensure the best knowledge in every discipline is represented on our team.
Diverse Knowledge Base
Our diverse staff brings varied knowledge and cross trains to ensure we are never without coverage.
Infrastructure & Systems
Our data collection and online facility management systems allow us to track and report program usage and success rates to the business so that programs can evolve to best accommodate the needs and wants of the employee population.
Consulting & Internal Promotions
Our marketing experience in this space can help the business promote wellness and program usage within the organization to bring those into the fold that most need it.
Liability Insurance
All of our staff members are covered by our extensive liability policy to give you and them piece of mind.
Services We Provide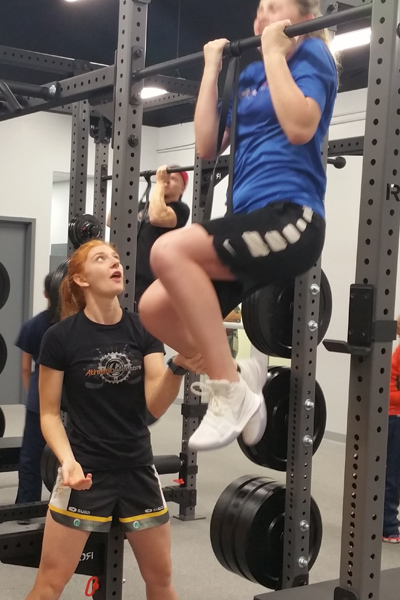 Coaching Services
We offer coaching in the following areas:
Mental and physical conditioning
Custom training plans
Sport specific coaching
Nutrition coaching
Body Composition Testing via our ultra sound testing system
Bio Marker Tracking: Blood pressure, blood lipids, fasted blood glucose
Metabolic Testing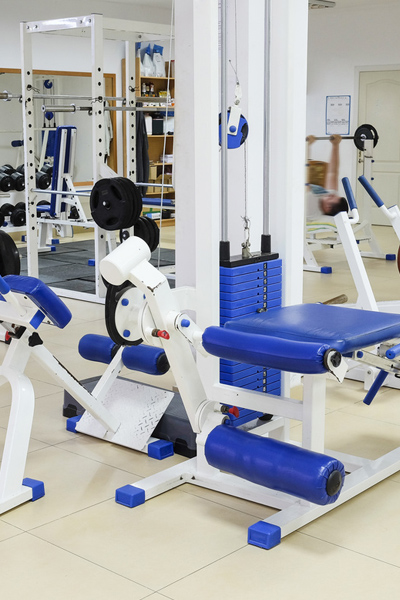 Fitness Center Management
We offer part or full-time facility management where our employees oversee condition and maintenance of the facility and equipment for a hassle-free onsite wellness program implementation. We can also assist with facility design, including floor plan and equipment selection and ordering for newly built gyms. Your gym will be staffed with highly qualified personnel who teach proper and safe use of the facility and provide a monthly usage report.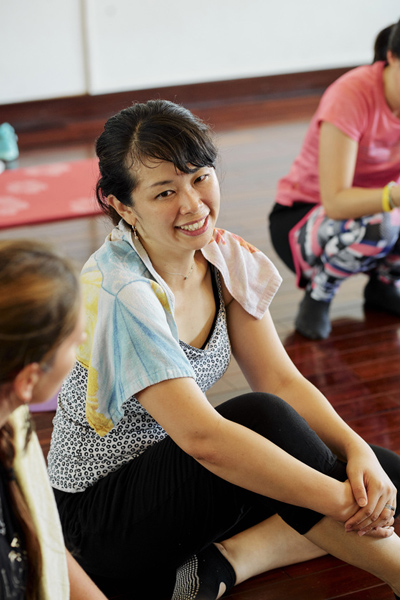 Classes
Our class options can be scheduled to fit your staff work hours and customized to include your staffs' workout goals. Our standard class offerings include:
Bootcamp
Yoga
Pilates
TRX
Spin
Body Pump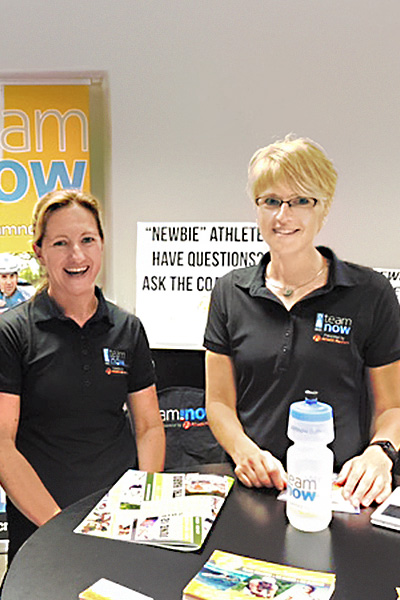 Lunch & Learns
Our presentations range in topics based on your employees' focus or the presenter's area of specialty. Recent topics include:
Strength for Runners
A New Year, A New You: Tips for a Healthier 2018
Powerlifting 101
Triathlon 101
Nutrition
Metabolic Efficiency for Health and Longevity
A Workout You Can Do Anywhere
Programs & Special Projects
Some of the following are included in our Wellness Programs, while others are program additions or upgrades:
Metabolic testing
Body composition testing and evaluation
Multi session programs (Run Camp, Training for Triathlon, Powerlifting etc.)
Wellbeing programs: Example: 12 week program including metabolic testing, biomarker tracking and coaching with measured baseline and improvement at the end of the program.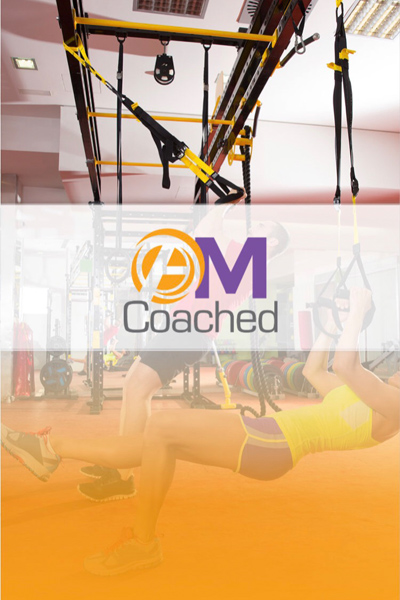 Technology for Success
Our custom technologies offer the tools for maximum engagement.
Custom APP to provide personal tracking, team connection and friendly competition.
Website to provide program resources at the employee's fingertips.
Blog articles by our coaches to help promote wellness and market the programs to employees.
Attendance tracking and reporting.
Survey execution and provision of marketing print materials such as schedules and posters.